Massage is the use of hands or mechanical means to manipulate the soft tissue of the body, particularly the muscles. It is a sequence of movements and pressure used on the body dependant on the individual's needs.
It can be used for relaxation, stimulation or rehabilitation of the whole body or part of it. The purpose of the massage is to promote suppleness and reduce stress.
Massage is a powerful ally in your healthcare regimen.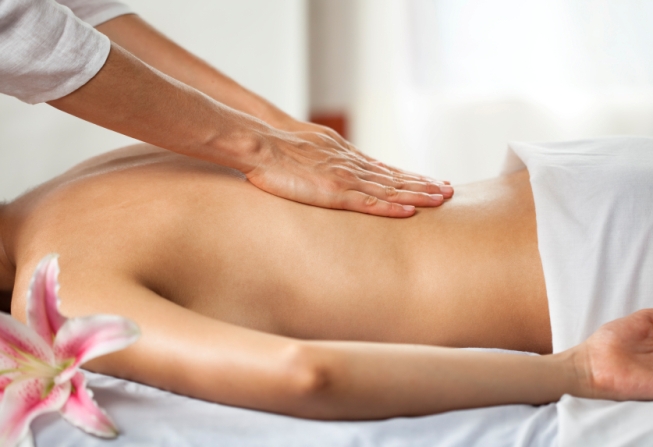 What are main benefits and effects?
Soothing
Touch is used to comfort and relax the body. It is believed that upwards of 75% of disease is caused by stress. Massage reduces stress and, in turn, may well improve health.
Stimulating
The systems of the body are stimulated and activated by massage. It encourages improved circulation, aids digestion, waste removal. It helps relax the muscles.
Safe
The treatment is a non-threatening, non-invasive and natural therapy.
It is also believed to decrease anxiety; enhance sleep quality; bring greater energy; improve concentration; increase circulation and reduce fatigue.
Why would you not want a massage!
Kirsty Boyd, Holistic Massage Therapist
Treatments are available at The Linden Tree Dental Lounge, Dunfermline. - to book an appointment 07545759582